This spring I reviewed the Packt publishing book Moodle 3 E-Learning Course Development – Fourth Edition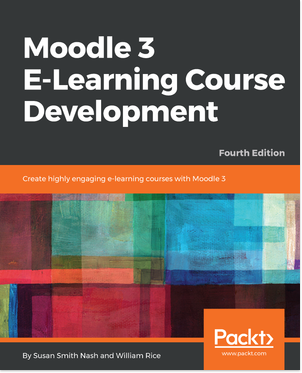 Within a week after it being published I had already recommended it for a teacher/consultant to use it to setup there online training course in support of their book/program.  Take a look it is pretty great.
I have just finished reviewing another Moodle book for Packt which should be officially published soon.